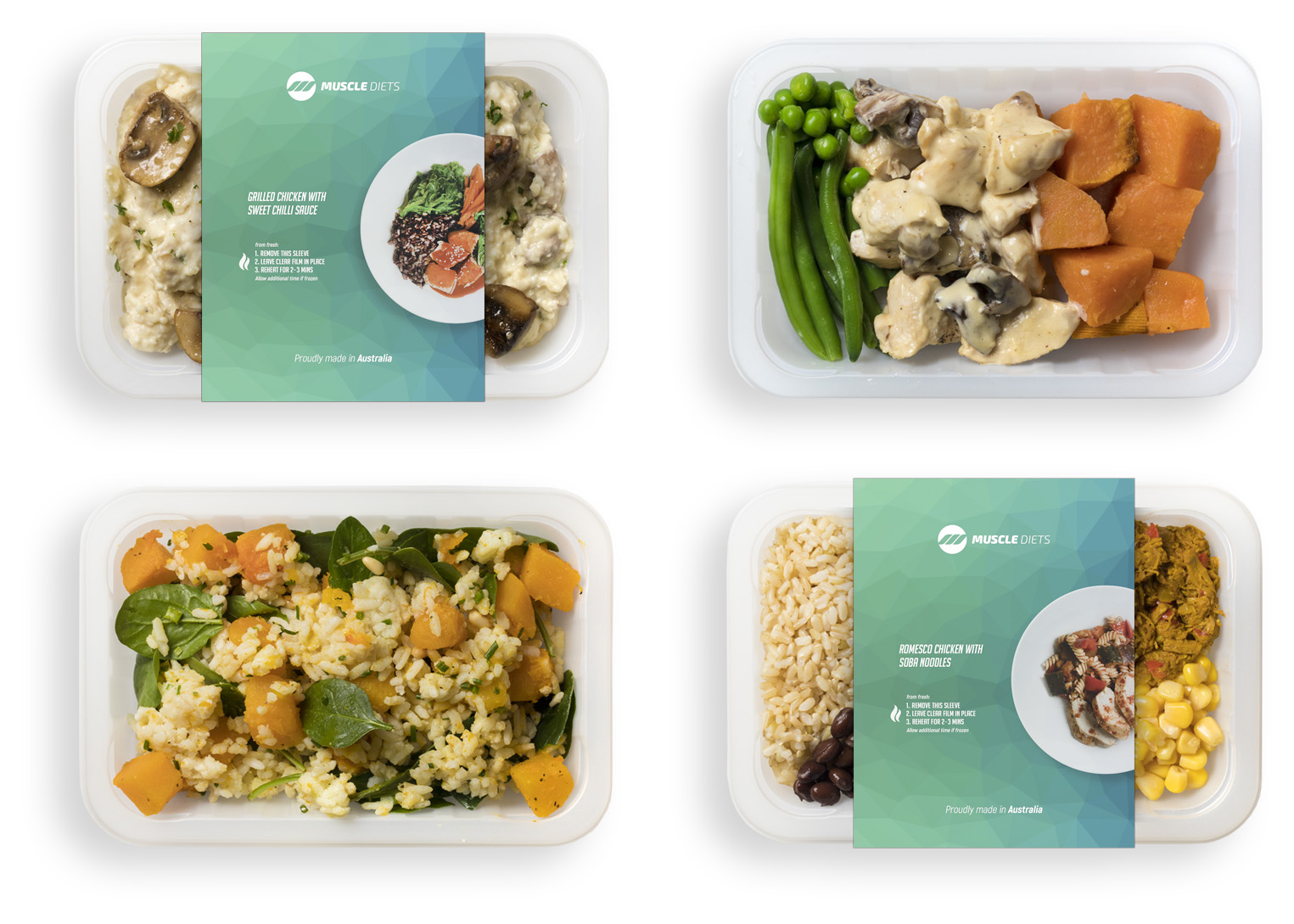 Real chefs and fresh ingredients.

Proudly made in Australia by professional chefs using fresh, local ingredients.

Designed by food scientists and dietitians.

Perfectly portioned with the right ingredients, our meals are healthier by design.

No contracts or forced subscriptions.

Order your meals the way you want. We aren't a forced subscription service and never will be.