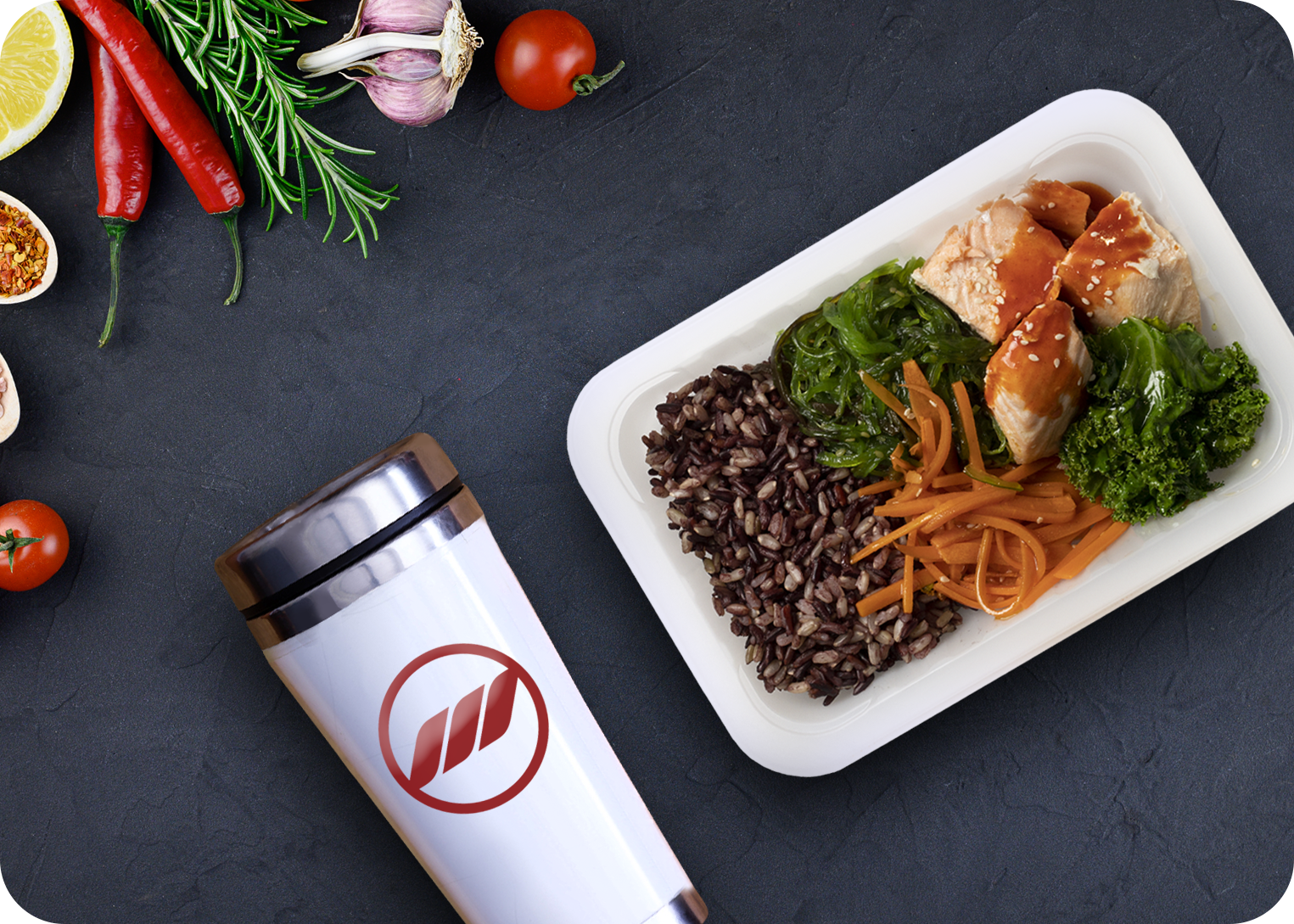 Real chefs and 100% fresh ingredients.

Proudly made in Australia by professional chefs using fresh, local ingredients.

Designed by food scientists and dietitians.

Perfectly portioned with the right ingredients, our meals are healthier by design.

Ultra-high protein options available.

Meals with up to 80g of protein per serve, they're made for serious gains.